Your Workforce. Our Mission.
Changing the game to solve labor challenges in healthcare
We're determined to make it easy for healthcare workers and employers to find each other. Launched by a team of seasoned healthcare technology executives, Prolucent is leading the change needed to meet the workforce demands in healthcare through innovation and thoughtful disruption. 
We provide game-changing tools and services built to create sustainable and affordable solutions that meet healthcare workforce needs. 
Management with a Track Record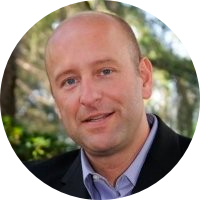 Bruce Springer
Chairman & CEO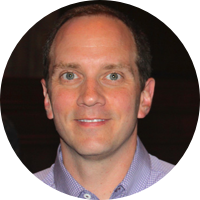 Chris Moseley
SVP, Operations & Client Success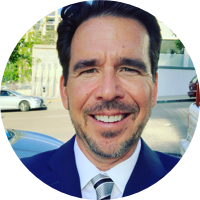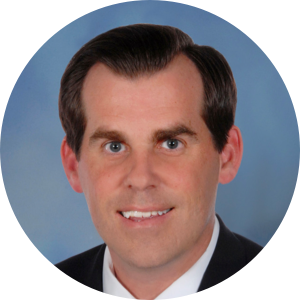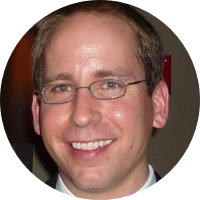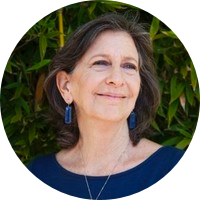 Kathy Douglas
SVP, Clinical Services, CNO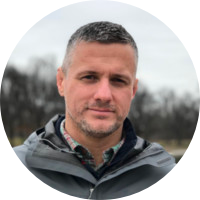 Rodney Shifflette
SVP, Products & Client Solutions
Your Workforce. Our Mission.
The Bureau of Labor Statistics (BLS) projects that healthcare related jobs will grow from 20 million today to 24 million in 2028. This will make healthcare the largest employment sector in the United States, with 14% of the total workforce, at an estimated annual cost of over $1.6 trillion.
Over the next 15 years, a perfect storm of unique factors will require an unprecedented number of new clinicians to enter the workforce. These factors include aging population, healthcare reform, legislated staffing ratios and general population growth. During this period, significant retirement from the existing clinical workforce will occur, just as the demand for their services accelerates. Based on BLS and U.S. Census Bureau projections, healthcare employers will need to hire an estimated 10.8 million new clinicians to fill the gap during this period. That is nearly equal to the number of nurses, physicians and allied health professionals working today.
Prolucent is focused on innovation and thoughtful disruption so that this abnormally high level of workforce demand in healthcare is met with solutions that work.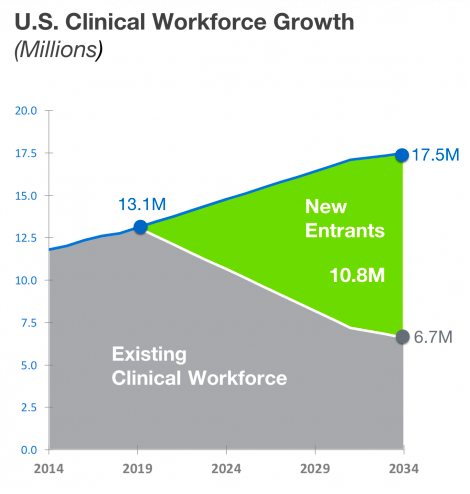 Email Us or Submit the Form
What Prolucent means for you is only a contact away
We look forward to helping you find the right job or optimize your recruitment and workforce management.