A unified Platform & Approach to meet your workforce demands
Prolucent was founded to deliver the healthcare workforce needed to provide quality patient care. Our integrated approach leverages AI technology, advanced analytics and the expertise to meet labor needs, drive down costs and achieve sustainable results. 
Rethink. Realign. Drive Results.
Workforce strategies that align interests, streamline operations, and leverage modern technology… All backed by expert guidance.

Fill more permanent Positions Faster
Prolucent provides the technology and services to fill more vacancies, with a focus on lowering overall workforce costs.
Our proven platform also provides competitive market intelligence to inform better hiring strategies.
internal flexible workforce
Create or Expand your Flex Pools
Prolucent works with you to expand and modernize your flex pools to better meet your workforce needs.
Grow your existing pools or create new pools to better manage flex needs and reduce reliance on 3rd party labor.
Bringing an internal agency to life is easier than you think.
Prolucent brings the technology and services needed to simplify your transition to an internal agency – From concept to execution, we're here to support you taking control of your labor needs.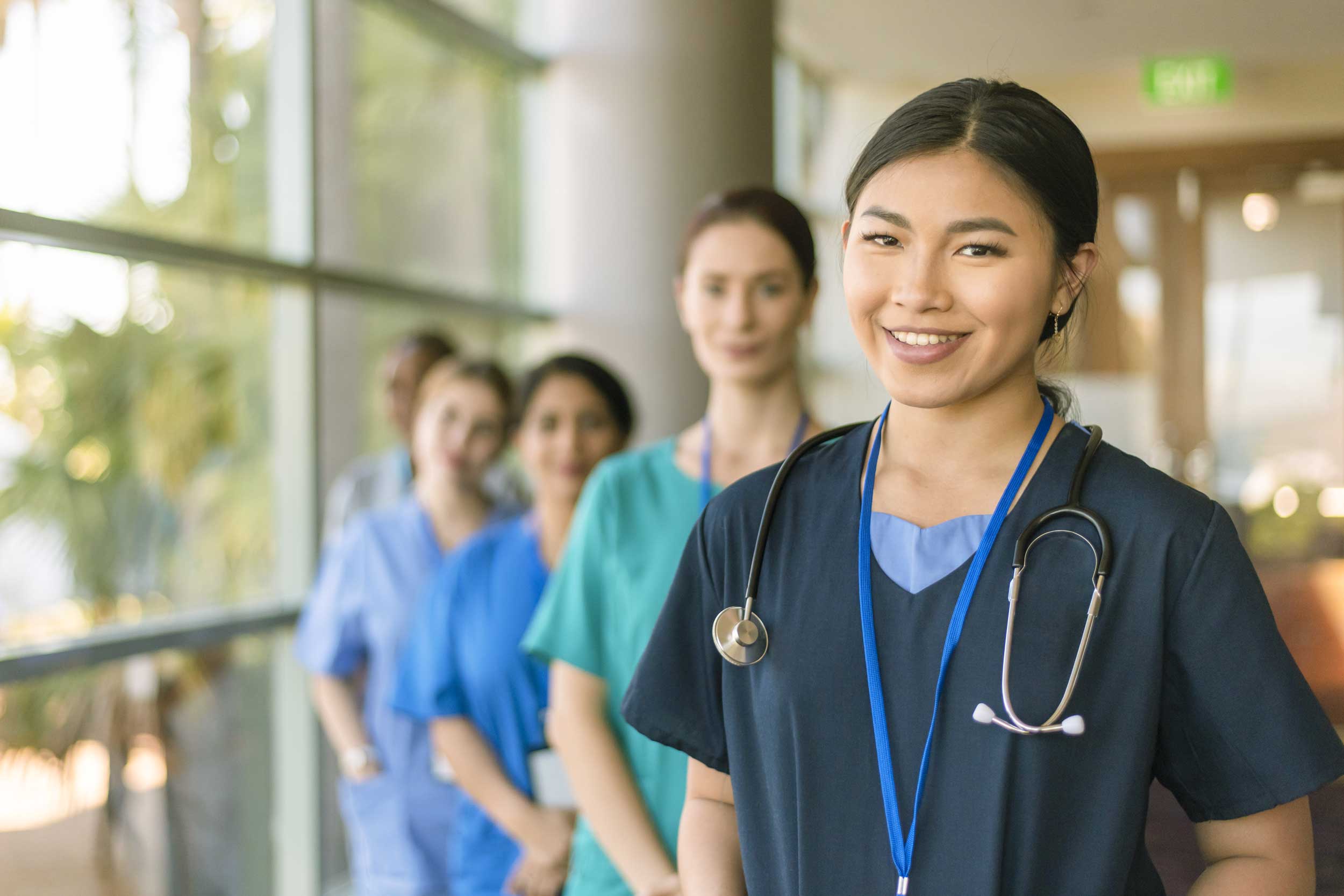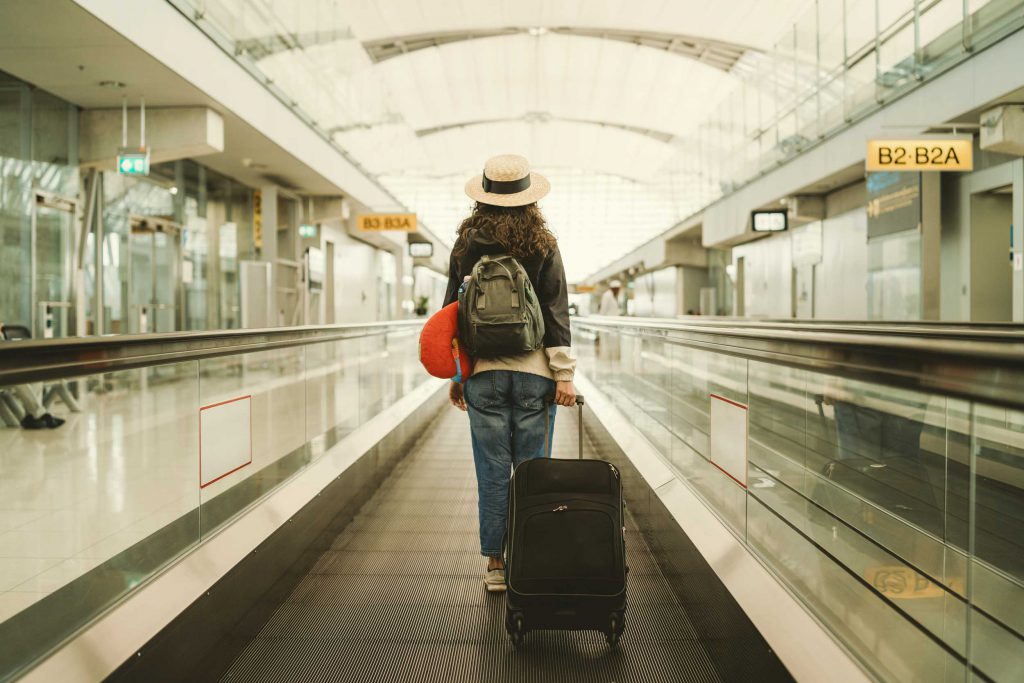 Agency Labor Use
on your terms
Simplify & modernize management of your contingent labor to optimize use, cost and control of your spend.
Better manage bill rates and control costs

Leverage our next generation VMS platform
Engage our MSP services, technology and our expert team to manage contingent labor for you
Find Out How

we can solve workforce challenges together