Secure the workforce you need for today and tomorrow.
We are leading the change needed to meet workforce demands in healthcare through innovation and thoughtful transformation. 
Prolucent creates a unified Approach to meet your workforce demands.
Attract, convert and retain talent through AI-powered technology & custom strategies informed by data analytics to change the paradigm and drive down overall costs.
Fill more permanent Positions Faster
Prolucent provides the technology and services to fill more vacancies, with a focus on lowering overall workforce costs. 
Our proven platform also provides competitive market intelligence to inform better hiring decisions.
Create or Expand your Flex Pools
Prolucent works with you to expand and modernize your flex pools to better meet your workforce needs.
Grow your existing pools or create new pools to better manage flex needs and reduce reliance on 3rd party labor.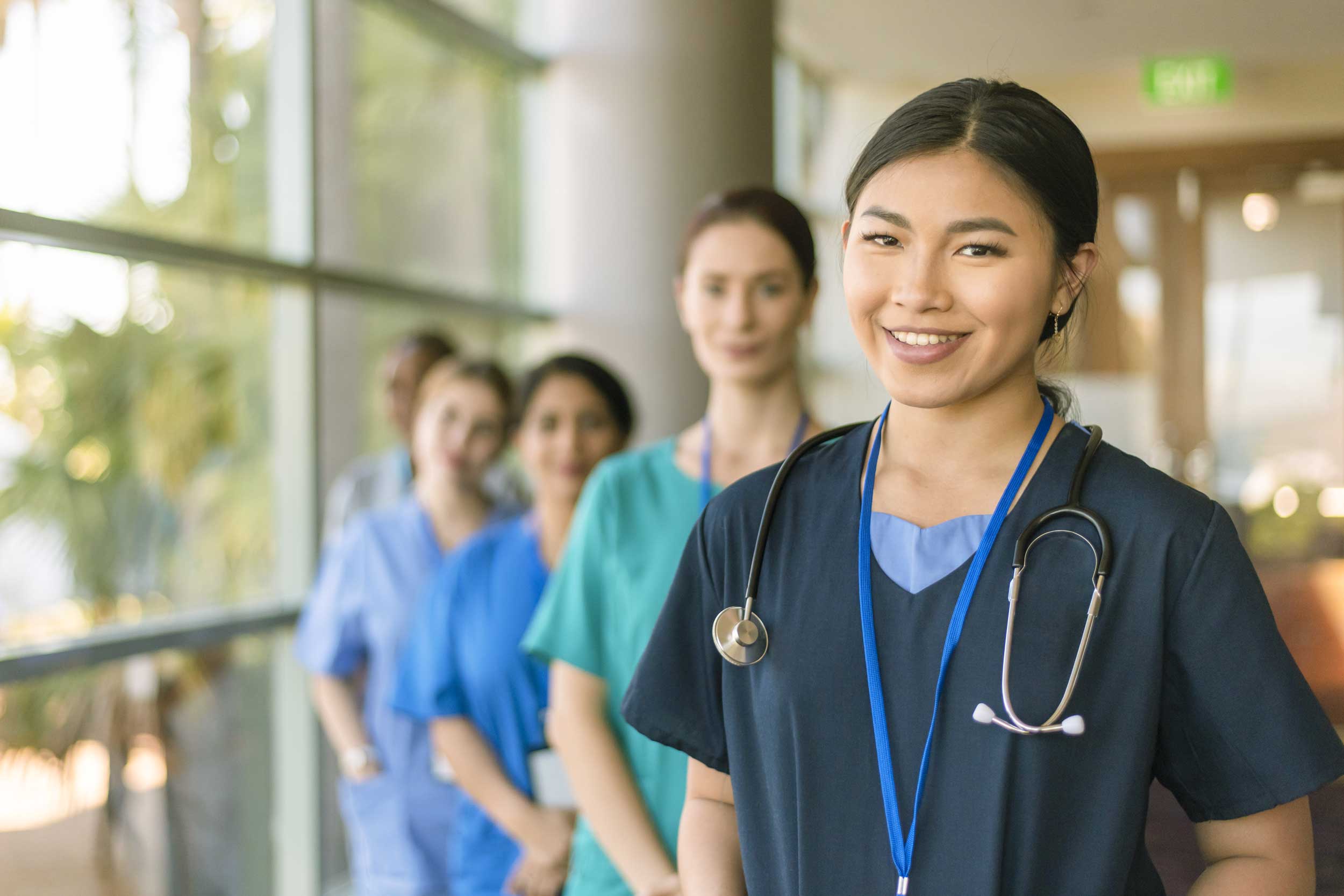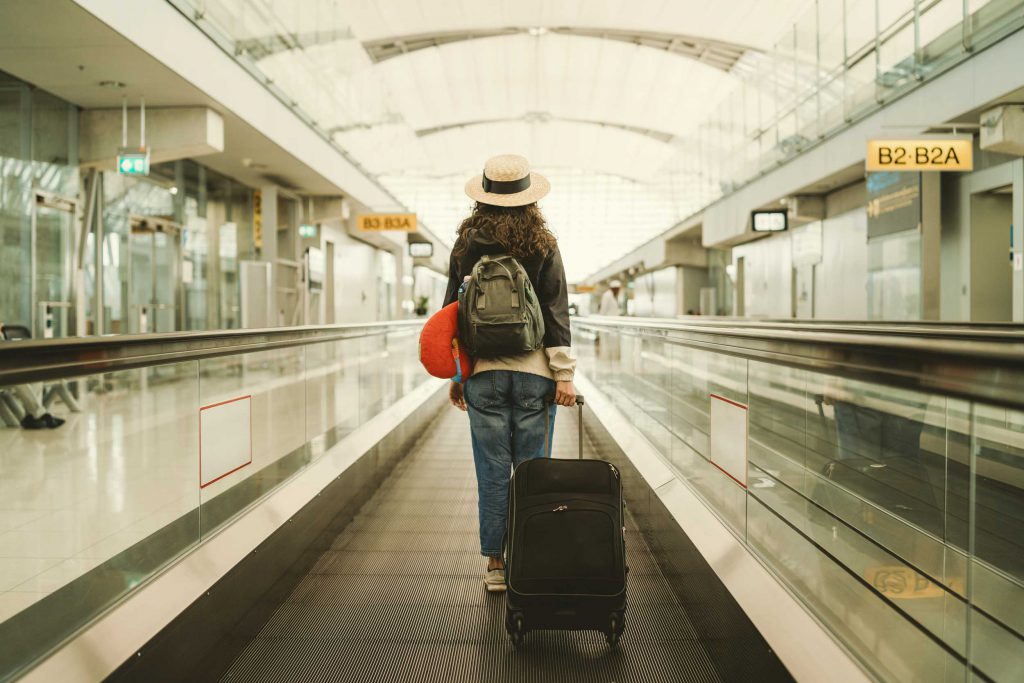 Contingent and Travel Staff
3rd Party Labor Use
on your terms
Optimize the use of contingent labor by creating solutions to meet your flexible workforce needs…
on your terms
. Leverage our 3
rd
 generation VMS platform to simplify & modernize your management of contingent labor.
Find out how Prolucent Can change the game for you
We look forward to helping you optimize your recruitment and overall workforce management.