Changing the game to solve labor challenges in healthcare
We are leading the change needed to meet workforce demands in healthcare through innovation and thoughtful disruption.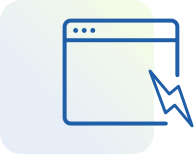 Find the jobs you want
Easily search the largest healthcare jobs marketplace with powerful tools that simplify and manage your job search.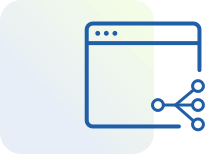 Recruitment and Talent Management
Candidate sourcing, sophisticated recruitment tools and services that fill more vacancies.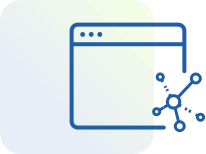 Workforce Optimization Services
Tools and services to help health systems reduce premium labor expenses and optimize agency labor.
Integrated Workforce Solutions
The next generation in connecting healthcare workers and employers
Prolucent provides career management solutions to healthcare workers and provides healthcare employers with engagement and recruitment technology and services.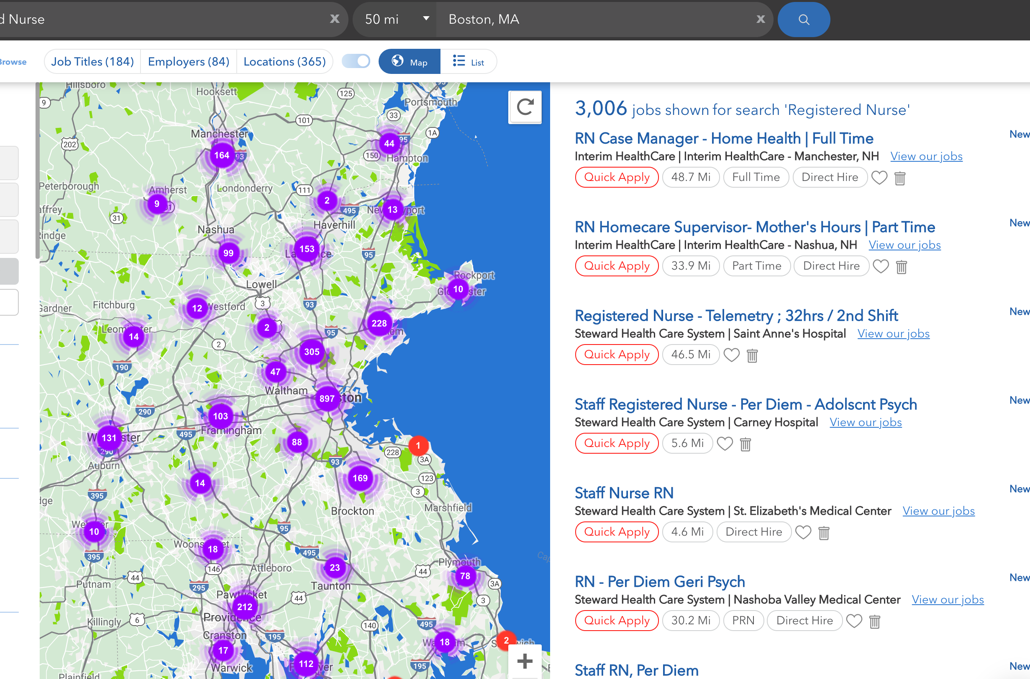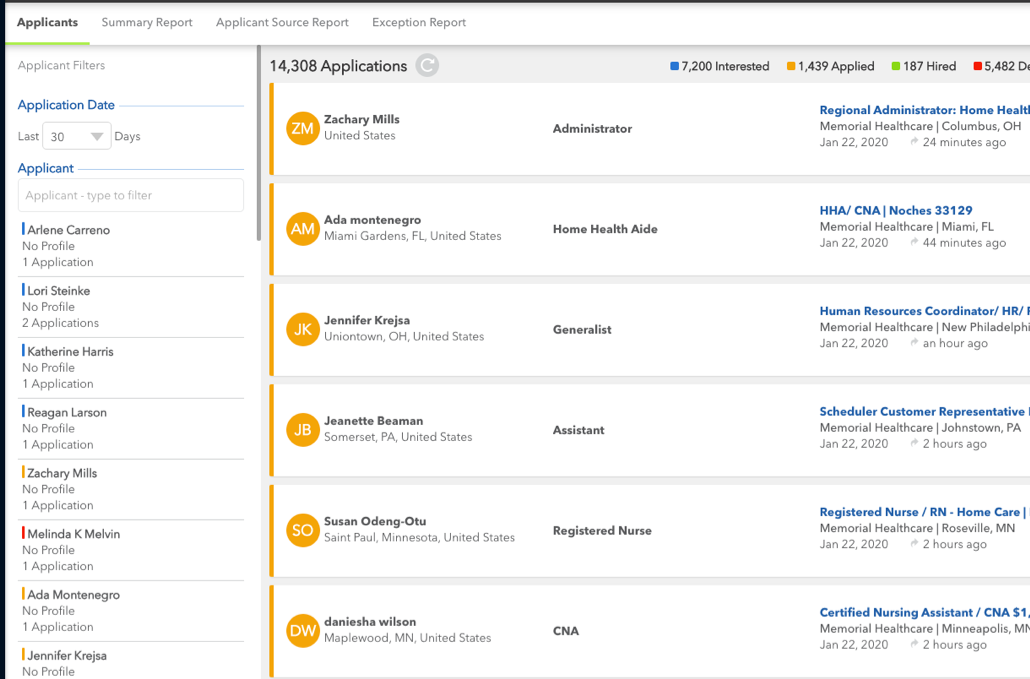 Modern, sustainable, affordable solutions to meet your workforce challenges
Prolucent provides technology and services that fill more vacancies, reduce your use of premium labor and optimize your remaining agency labor.
The workforce you need, when you need it.
Prolucent makes it happen.