The Unified Platform to Meet Your Total Workforce Needs
Prolucent's comprehensive workforce management platform, LiquidCompass, unites talent acquisition, staff utilization, and labor costs management of all labor types.
Regain Control of Labor Costs Build a better-balanced workforce by uniting core staff, flex pools, and external contingent into a single source.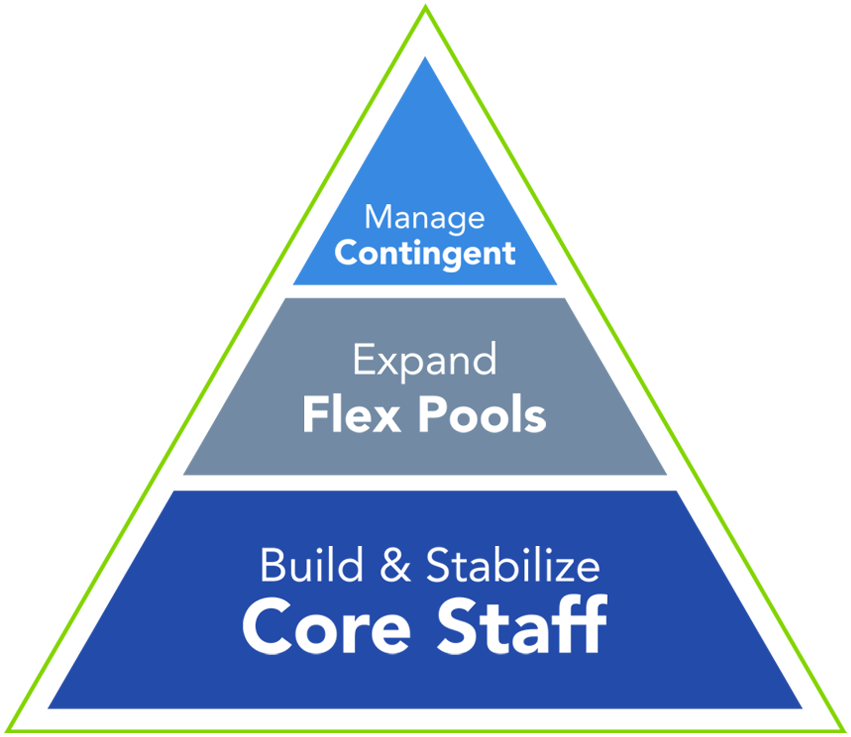 Strengthen Core Hiring
Optimize core staffing, maximize staffing flexibility, and ensure strategic utilization of contingent labor by addressing the totality of your workforce.
Redefine the Economics of Workforce Management
Embrace a fully integrated approach to create a single source for all your labor needs. 
The Prolucent approach provides the technology, data, and expertise you need to regain control of labor costs and build a better-balanced workforce.
Building a Future-Ready Workforce with Prolucent
Prolucent will help you uncover extensive opportunities to improve and strengthen workforce planning and strategies. Our custom and affordable end-to-end software and services are designed to meet your unique needs in alignment with your organizational goals.
Regain control of labor costs and reduce reliance on external contract labor by investing in retention and recruitment strategies of core staff
Improve retention by building flexible staffing structures and offerings to meet the variable demand prevalent in healthcare today
Actively manage contingent labor to ensure it is being used as an appropriate, supplemental staffing solution to meet patient care demand
Access the right data at the right time to inform strategic decisions critical to success
Gain additional guidance and support from our highly-experienced team to inform the evolution of your workforce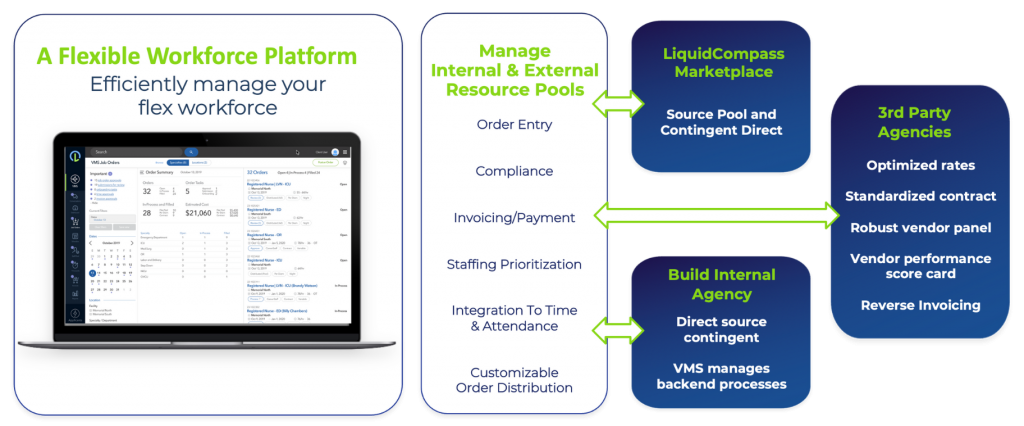 Solving healthcare's Labor Challenges with a Holistic Approach
Access the On-Demand Webinar
Discover How Prolucent Can Help Your Organization