Mission control for your clinical career
Prolucent provides you with game-changing tools to manage your career.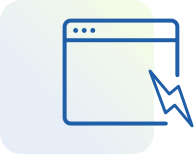 One-stop Job Shopping
The largest healthcare jobs marketplace anywhere, with powerful tools to find the exact job you're looking for with ease.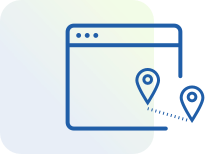 Career Concierge
Personalized professional support available to help you with your job search and find the right job for you.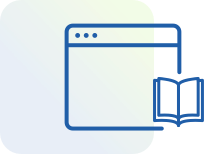 Education
National network of higher education institutions and other organizations educating our nation's clinicians.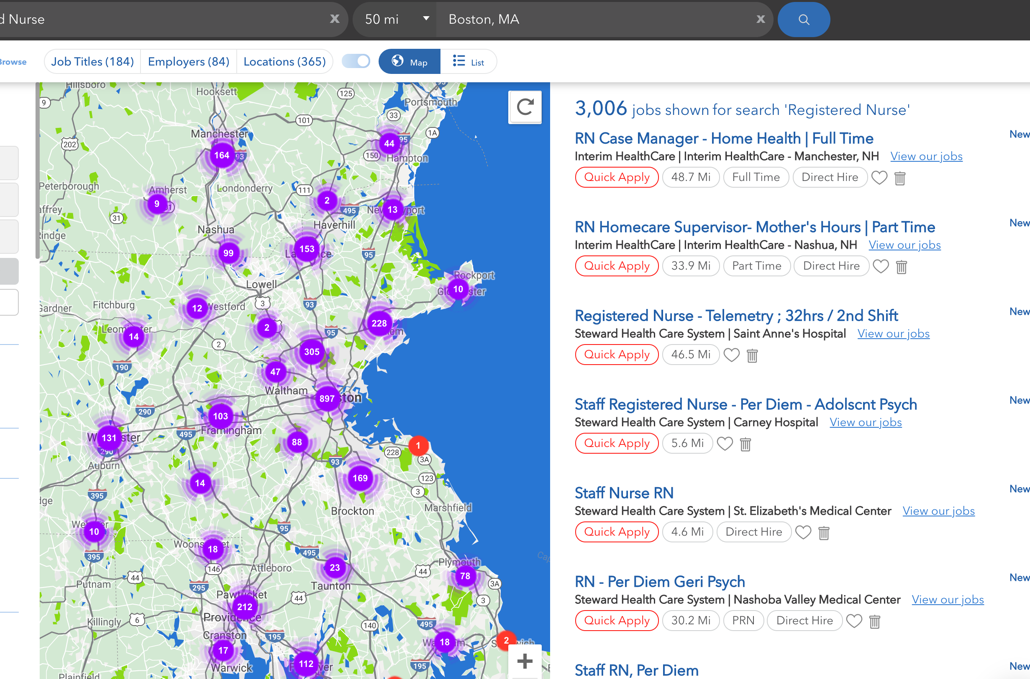 Your Career. Our Mission.
The next generation in connecting healthcare workers and employers
Prolucent provides career management solutions to healthcare workers and provides healthcare employers with engagement and recruitment technology and services. 
Work where you want to work when you want to Work.
Prolucent makes it happen.