Our mission is to engage staff in alignment with your priorities
Candidate sourcing and modern engagement tools to help you fill openings quickly and effectively. 
Tools and services to help you reduce overtime and agency utilization by engaging and efficiently deploying a dedicated pool of flexible workers.
A cutting-edge agency management solution through strategic partnership with leading staffing agencies for needs you don't fill internally.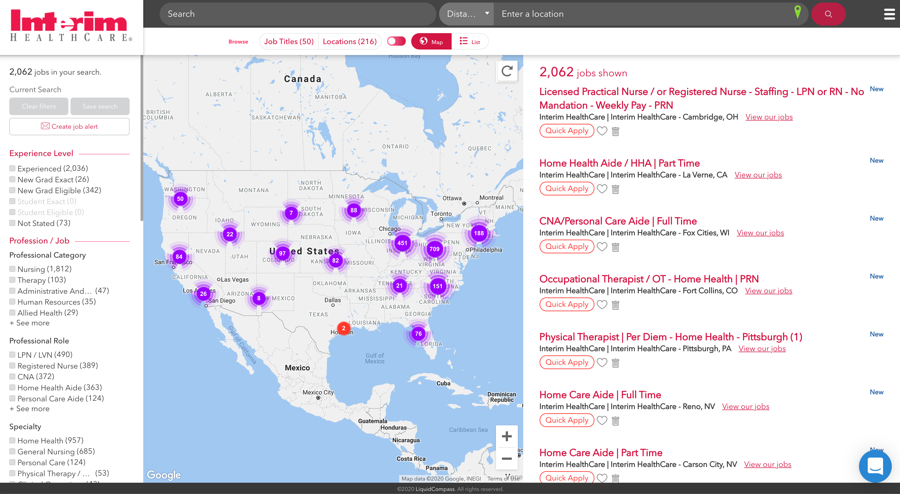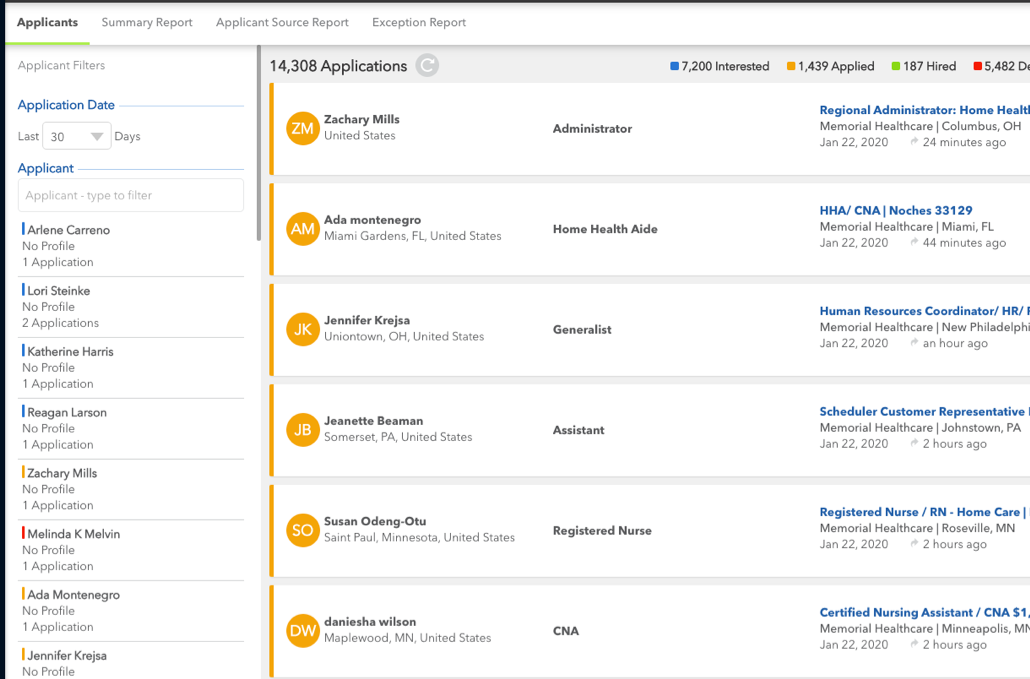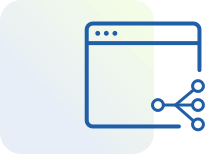 Full Time Recruitment
Technology and services to increase applicant flow, improve engagement, better understand the hiring market and fill more positions faster.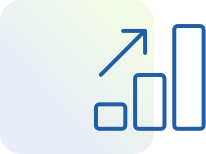 Dedicated Resource Pool
Technology and services to optimize a dedicated resource pool to supplement your core staff and save money.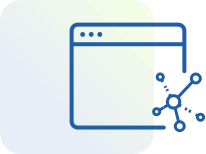 Agency Optimization
Cutting-edge agency management led by industry pioneers in partnership with leading healthcare staffing agencies.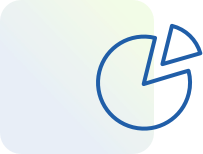 Strategic Hub Partnerships
We partner with large health systems to provide integrated workforce solutions tailored and aligned to their priorities.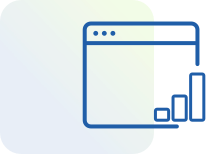 Analytics & Benchmarks
Real-time market analytics and reports to better understand your competition for hires across all titles in all markets.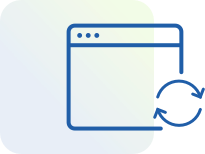 Affiliate Network
National network of higher education institutions and other healthcare organizations representing job seekers.
The next generation in connecting healthcare workers and employers