Take control of your Flexible workforce
Modernize and expand your flex strategies to effectively compete, meet your flexible staffing needs and align with the interests of today's workforce.
Drive more candidates and manage the entire pool process
Create your own agency to reduce reliance on 3rd party labor sources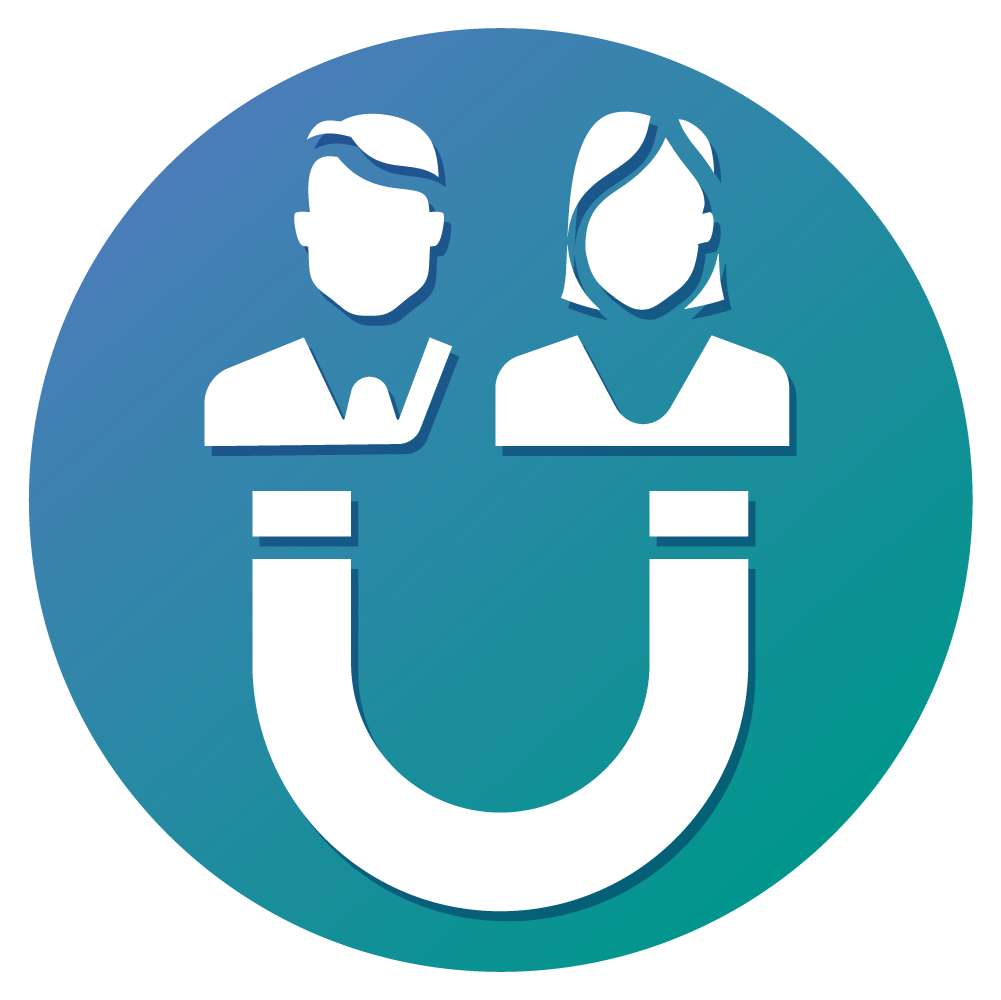 Engage agency workers on your terms and negotiate favorable rates
Unify & Align efforts On a single platform with end-to-end visibility, reporting and analytics to drive efficiencies and inform decisions
Drive optimization to meet flexible needs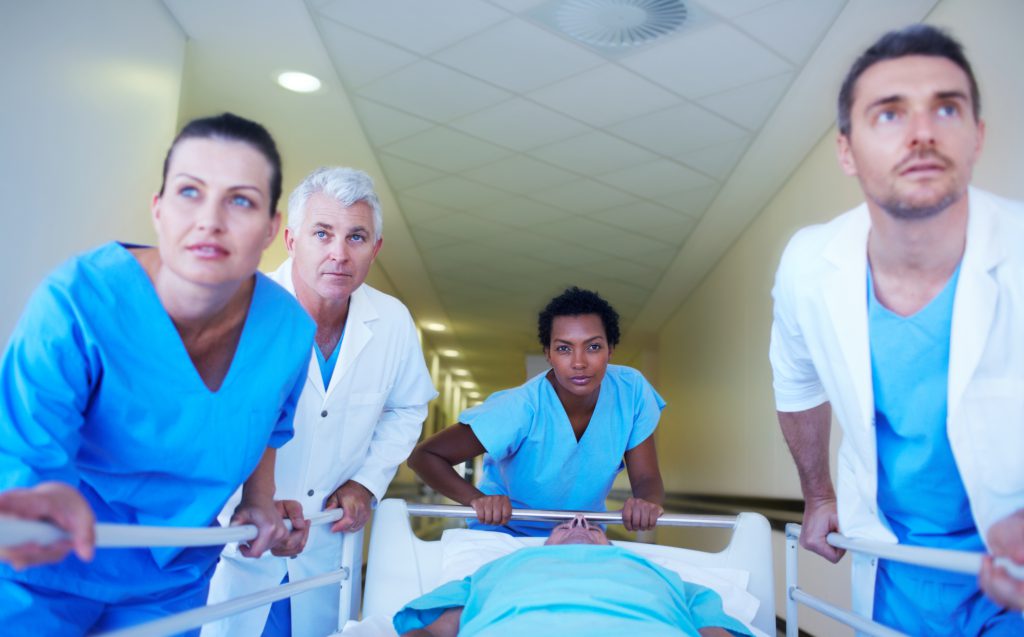 Unify and expand your approach to flex pools for more control and effectiveness in responding to fluctuations in your staffing needs.  
With expert guidance and modern tools you're able to build and maximize the use of talent and control costs while offering your employees flexibility in the type of roles available to them for different phases of their career.
Take control and own all labor Types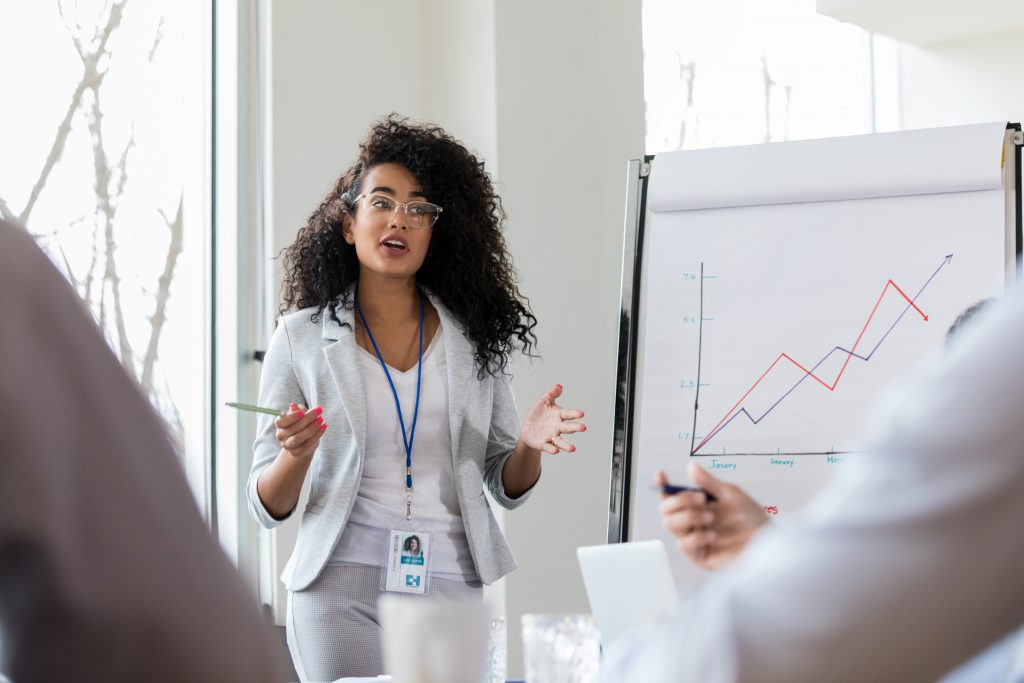 Bring Contingent Talent Sourcing and Management in-house
The decision to build or expand an internal agency is not an easy one. Our highly experienced team can help you weigh the benefits and determine if including this as part of your comprehensive flexible workforce strategy is right for you. 
For those who choose this approach there is good news: We have simplified the path to building and managing an internal agency. With our next generation platform you will have the tools to attract, convert, ensure compliance and licensure for all your flex pools, including an internal agency all in one place.
Creating an internal agency puts you in control of your labor costs and positions you to attract and compete for talent by offering them career mobility and flexibility within your organization.
Better agency contracting
and management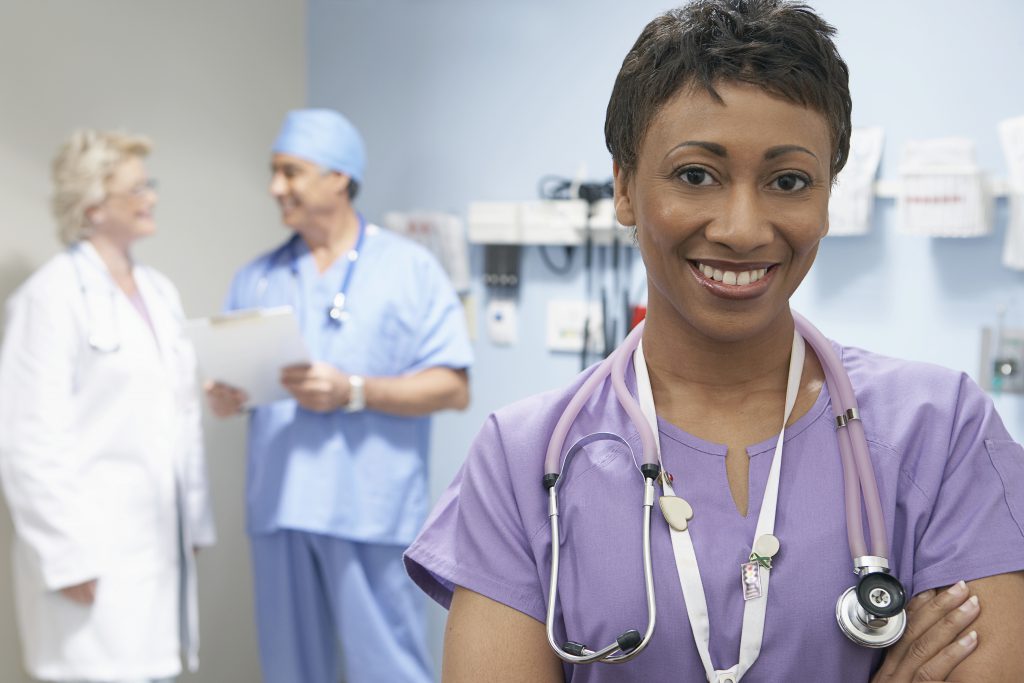 Simplify and optimize use and Oversight of agency supplied talent
While a comprehensive flexible workforce strategy will decrease your dependence on contract labor, there may well be times when these resources are extremely important to meeting your staffing needs. With the right technology and expert guidance, you can simplify and optimize the management of your contract labor relationships under a single, modern platform.
Taking a vendor neutral approach and leveraging our modern tools and services you can lower bill rates, standardize contracts, get higher fill rates, automated invoicing, and real-time reporting. We can even manage the process for you by taking things like negotiating terms, clinical interviewing, credentialing/compliance, and vendor relationships off your plate. Our next generation VMS and decades of experience will bring you results.
Next Gen Technology:
A single Platform to support all your labor types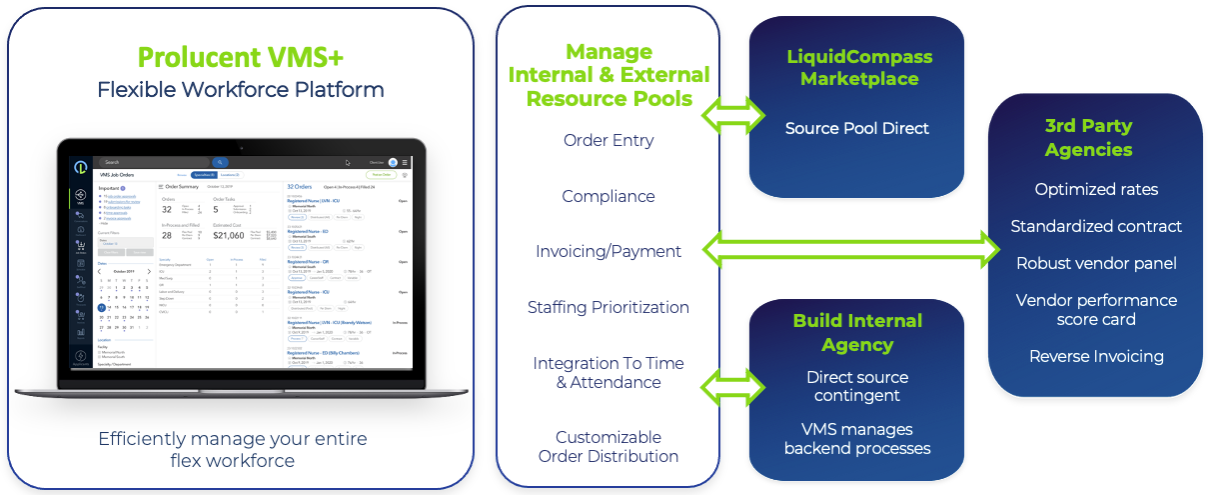 Proven technology and expert guidance makes All the difference
Once you experience what happens when you manage all of your workforce on a single, modern platform, you'll wonder why you waited. Outdated tools make all this harder than it needs to be. The gains in operational efficiency are a given, but the access to comprehensive data and advanced analytics change the game. Equipped with accurate and timely information there is an impact from everything from workforce strategy, competitive advantage to daily decisions.
These modern tools offer more engaging interactions within the jobs marketplace, drive engagement and conversion, optimize both external and internal communications and simplify the hiring process for permanent full time, part time, pools and even contract labor.
Combine our next generation platform benefits with the expert guidance we make available to you, and you have a winning formula. With decades of proven results in the healthcare workforce space, our team will not only bring deep experience and knowledge, they are some of the most dedicated people you'll ever work with!
Modernize for a Winning Formula
Attracted to a modern and progressive employer who is responsive to their interests
Flexibility in support of life changes and interests
Mobility between full time and flexible roles
Growth opportunities and new experiences
Cost savings
Competitive advantage
Positioned as a modern organization
Effectively retain and compete for talent
Increased applicant flow and higher conversion rates
Create operational efficiencies
Partnering with prolucent gets you there faster and our shared savings model means no added cost